Chicago - city of dynamism
Growing up in Chicago created the chance to soak in some of the most amazing architecture in the world, and fueled my fascination with the seemingly endless canyons of steel, metal, and glass. There will always be something special about the Chicago skyline, whether it be that the first skyscraper reached to the sky here, or that it flows for miles and miles with no end in sight, just like lake Michigan. I was recently asked what my passionate side of photography focused on. I had to think about it long and hard but when it comes down to it I love capturing urban life and its constantly evolving forms. Take a look below at brief slivers of time in which I fell in love with my urban surroundings.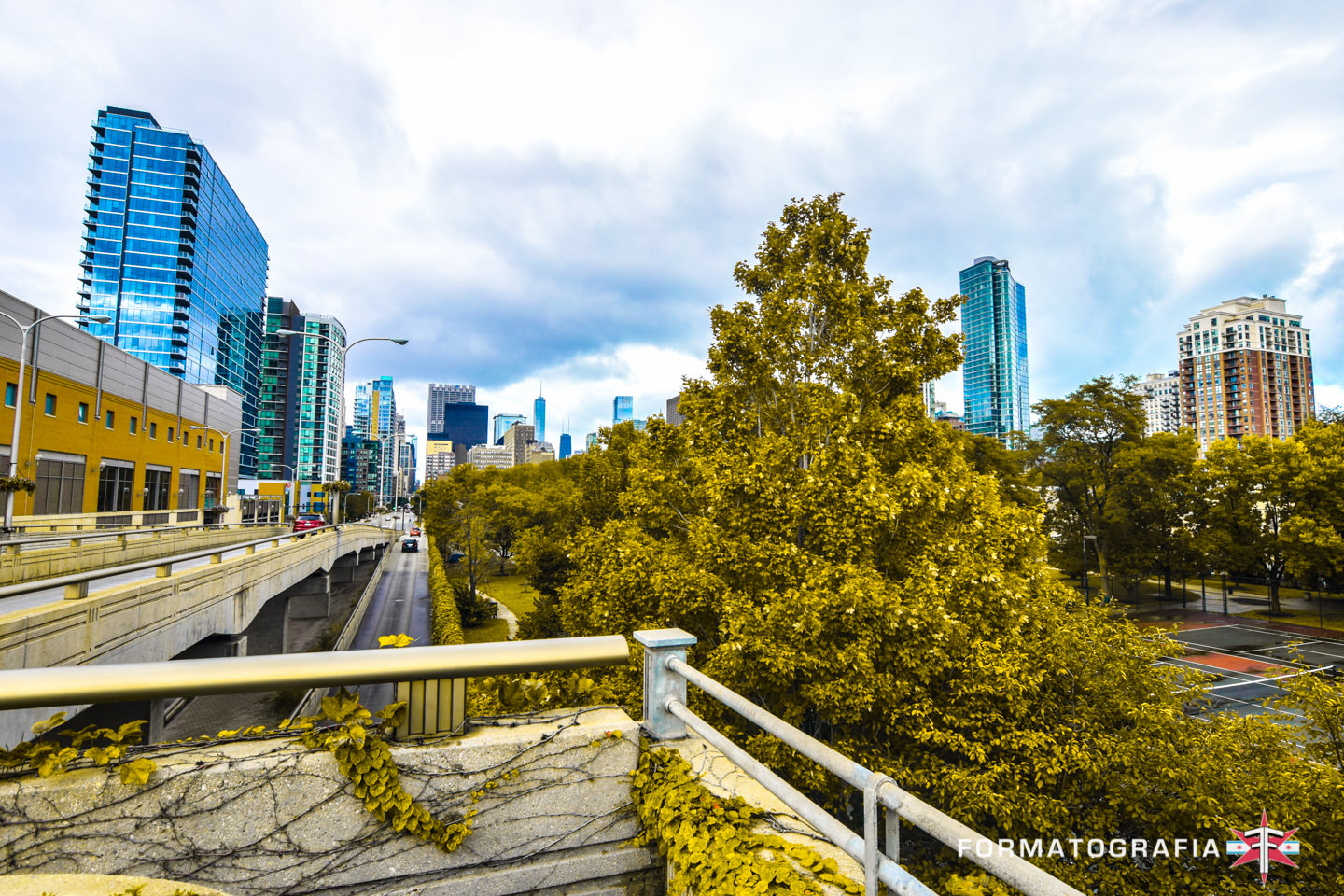 Have you seen something you liked? Head over to the store to see if we have that print available. If not, simply contact me! Thank you!